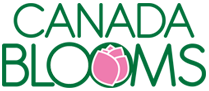 When we received the call to participate at Canada Blooms with the amazingly-talented folks from Landscape Ontario and Wentworth Landscapes our response was "when can we start?!"
Canada Blooms is the premier event of its kind, featuring stunning landscapes constructed inside the Excel Energy Centre in Toronto. Every March several landscape firms showcase their talents, but also bring attention to the entire green industry.  This show is also highlighted by floral displays, grower's presentations, seminars and speakers.
Each year the show presents a theme for the exhibits, and appropriately this past years was Oh! Canada.
'Come Alive Outside' was the title of the Wentworth-designed feature garden.
Come Alive Outside is a nonprofit organization that works closely with partners in the landscape profession, as well as college horticulture and landscape architecture departments, in order to get people off the couch and back outside in communities across North America!
For our part we installed copper light fixtures to accentuate the project and highlight several inspirational messages spread throughout the exhibit. Lighting has become so prominent that the house lights at the show are minimized to better emphasize landscape lighting.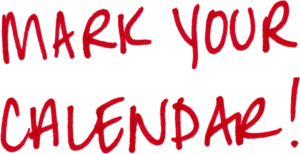 Plans are under way for the 2018 edition of Canada Blooms. Be sure to mark March 9 – 18, 2018 on your calendar. For more information on the event or those involved, feel free to check out the websites below: