Christmas Lights Installers
Christmas light installation so you don't have too!
If you want a beautiful display of lights this holiday season but you can't find the time to do it yourself, trust MoonGlow Lightscapes as your Christmas lights installer. We've been designing and implementing high-end Christmas lights installations for our customers in Guelph, London, Kitchener, Stratford and everywhere between for more than a decade.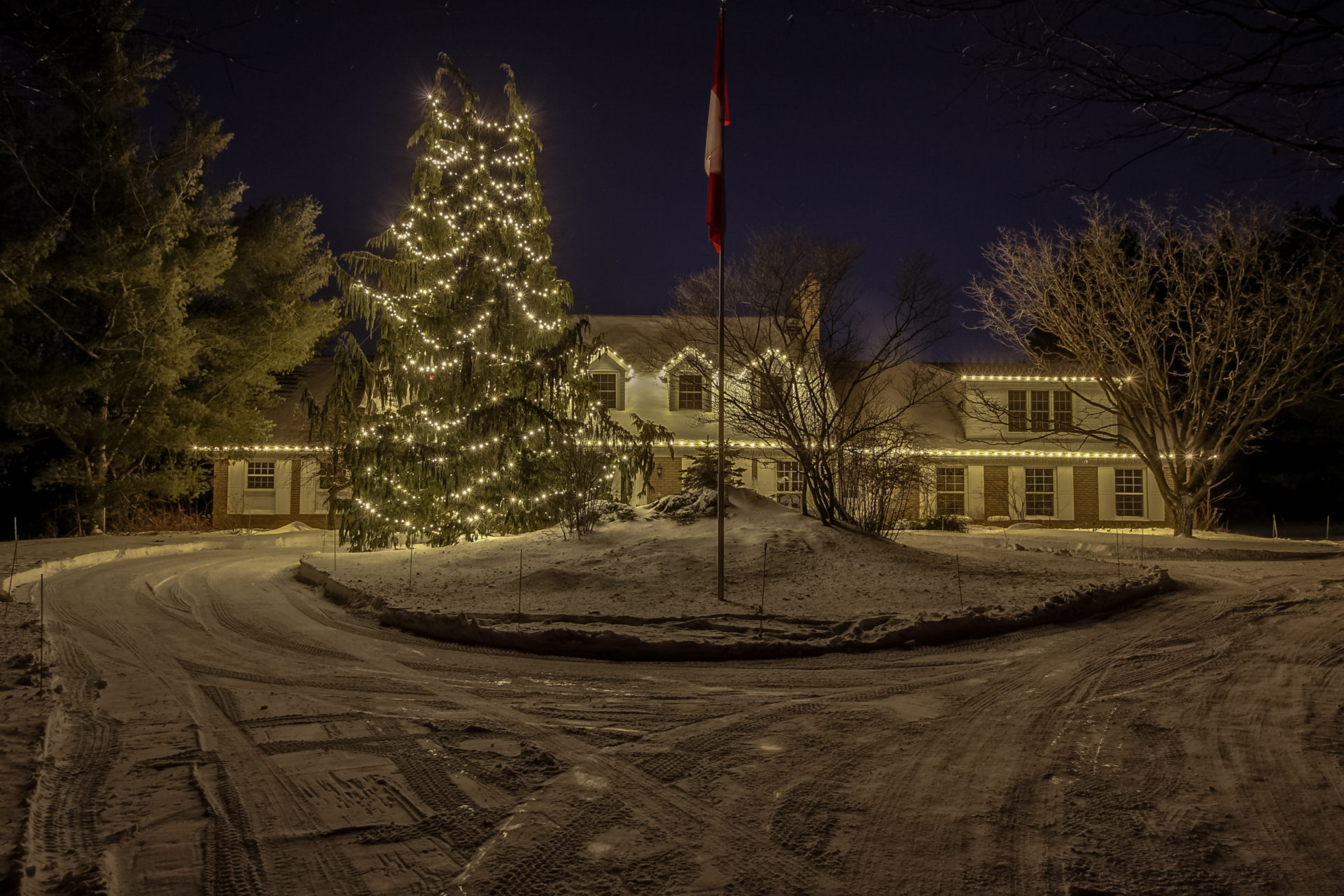 Work with Us to Create Your Dream Design
Our consultation process starts with a home visit. We do this because…We want to meet your family so you're comfortable with the people that will be around your home.Your goals are easiest to describe in person, and we want to know exactly what you like.The layout of your home and surrounding landscape matters, and we want to assess the possibilities straight away.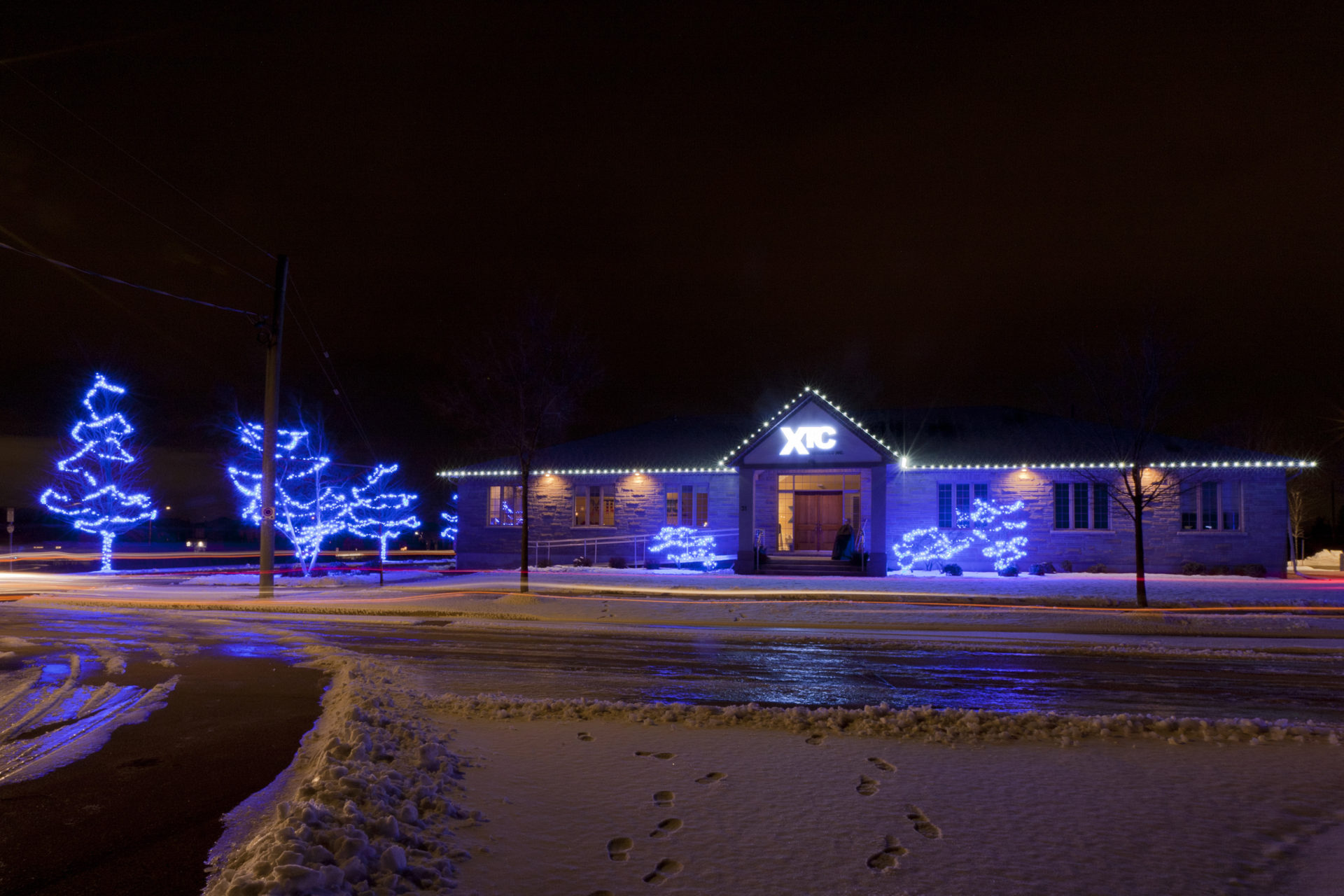 Decide What You Want
We combine two distinct design elements to create a complete, winter wonderland.Christmas Lighting Installation or Holiday Urn Designs. Let us hang new, bright , LED Christmas lights across the top of your home, around all your windows, throughout the branches of your trees and around the patio columns that frame your front stoop.
You can just kick back, relax and enjoy the festive season with friends and family while our holiday lighting installers make your lights (and your home) look stunning.
Eye-catching holiday urns add a touch of elegance to the entrance of your home with our outdoor arrangements that use evergreens, branches, holly berries and more. If you have front yard or back yard windowsill planters, that's a great spot for us to fill with Magnolia berries and branches. Freestanding, tall planters along your front walkway can house beautiful birch branches with rope lights and Evergreen branches for colour.
We're the Christmas lights installers who want to make your yard more than beautiful – we want it to be special, unique.